GD.findi Trial is a free of charge service. Users can use the same features of GD.findi for 1 month period.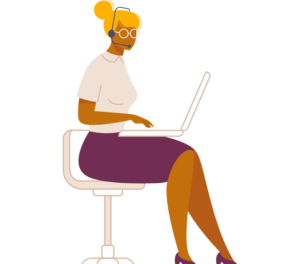 We offer an one-on-one free online briefing session with consultation to help our users get started with GD.findi Trial. We will assign our personnel who can answer any questions you may have about GD.findi, and explain brief introduction on its operation.
Fill-out the form below.
After subscription is confirmed, you will receive an email with a URL of GD.findi software, trial account/password, and tutorial information.
Log in to begin your trial experience.
If you have any questions, please contact our team.
E-mail: gdfindi.contact@lexer.co.jp
GD.findi Trial Subscription Form
Fields marked with an asterisk(
※
)are required.