Personal Assistance is now available for GD.findi MS v10.x users.
Features of Personal Assistance
Contact form allows you to contact us quickly and easily.
Multiple file attachments are supported: in addition to the GD. findi project, you can also attach screen shots, etc.
How to use Personal Assistance
Click the "Support" button at the GD. findi portal site.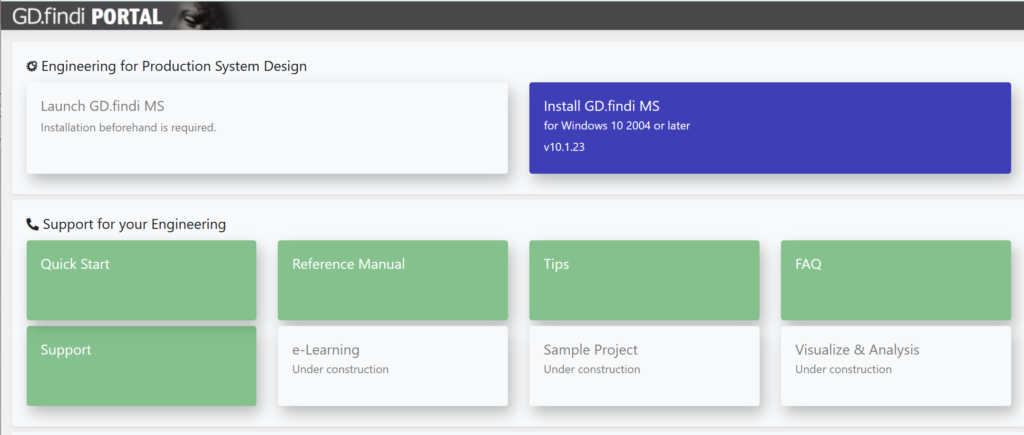 2. Click the "Contact to Support Team" button at the bottom of the support page


3. You will be redirected to the Personal Assistance page, then fill out and submit the form with your inquiry. The GD.findi Support Center will reply to your inquiry by e-mail.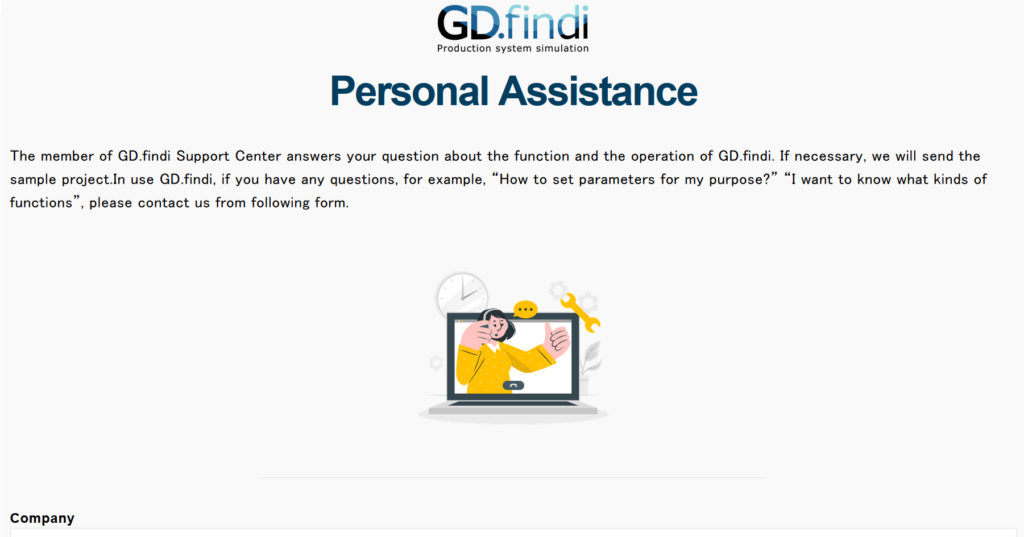 For users of GD. findi M&S v4.x, please contact us from the former Personal Assistance page.