Rapid Engineering Technology for Every Production Engineer.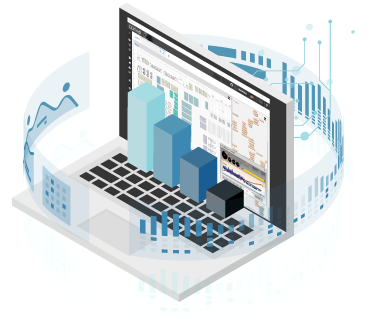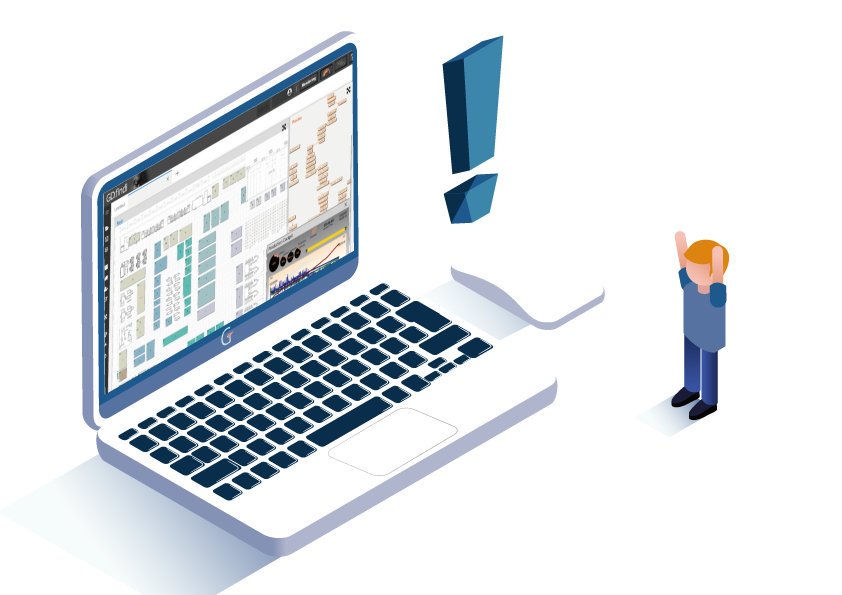 A rapid engineering technology for every production engineer.
GD. findi is a no code, model-based production simulator unlike any conventional simulator. GD. findi's simulations are used in a variety of manufacturing scenes, from improving existing production lines and verifying new production lines as well as optimizing production plans.
GD. findi is used by many manufacturing manufacturers and educational institutions.
We provide solution methods for irregular behavior in a manufacturing setting by Virtualizing issues.
Model-based and autonomous agents accelerate engineering operations​