We provide GD.findi support to help you get the most from GD.findi software, optimizing your simulation and modeling capabilities whether you own a GD.findi official license or Trial license.
We offer e-mail-based assistance ensuring that you receive the support you need. Private support can be scheduled to specific requirements of individual and provide through online-meeting.
All GD.findi supports are run by experienced simulation professionals, who will give you solutions through incorporated methodology for key success factors for your production planning.
Our email-based support is design for users to share their simulation project along with inquiries through emails. The system equips our personnel to undertake user's simulation projects and assure to provide the best solutions. Users should receive respond within 3 working days after we received the inquiries.
Topics that are covered in our support: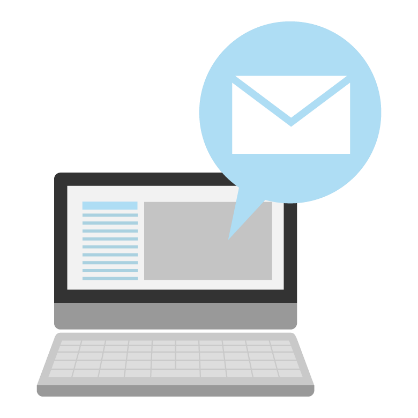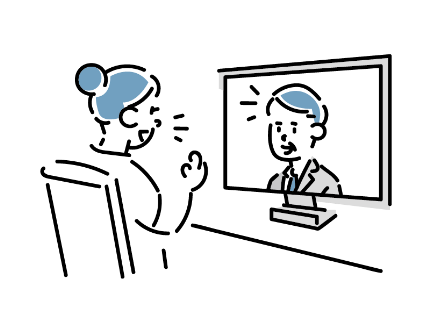 Private Support is available with reservation through online meeting method. Often used to support new users who just started using our software. The time will be allocated to discuss user expectation and project requirements (same topics covered in email-based support) and users shall complete the project by themselves after leaving the meeting.
Modeling Assistance (project development)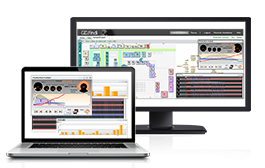 We also offer simulation modeling support. By using this service our professionals will assist you to develop a project best suited in your situation. If you are looking for modeling assistance, please see Engineering Services.